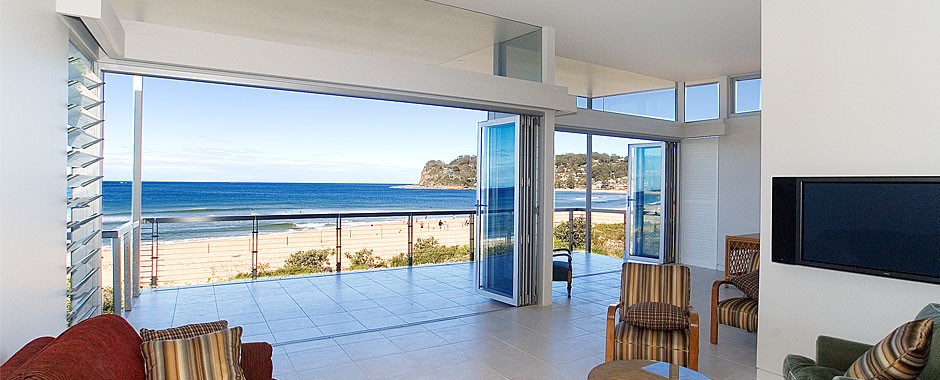 Custom Sized Bifold Doors – High-Quality Workmanship!
Bifold doors are our top product at Elevate Windows and Doors Perth! 
We offer high-quality residential through to commercial aluminium window joinery. Top of the range AWS materials designed to impact flowing detail throughout your home.
Internal Bifold Doors In Perth
With Elevate Windows, we offer freedom and more.
From our variety of customized doors to competitive quality, we make sure to satisfy all your door system needs.
Elegant bifold and sliding stacking doors. Having top quality door and window systems is one thing but what rates above all are the installation of the product. Square, level clean and easy locking components.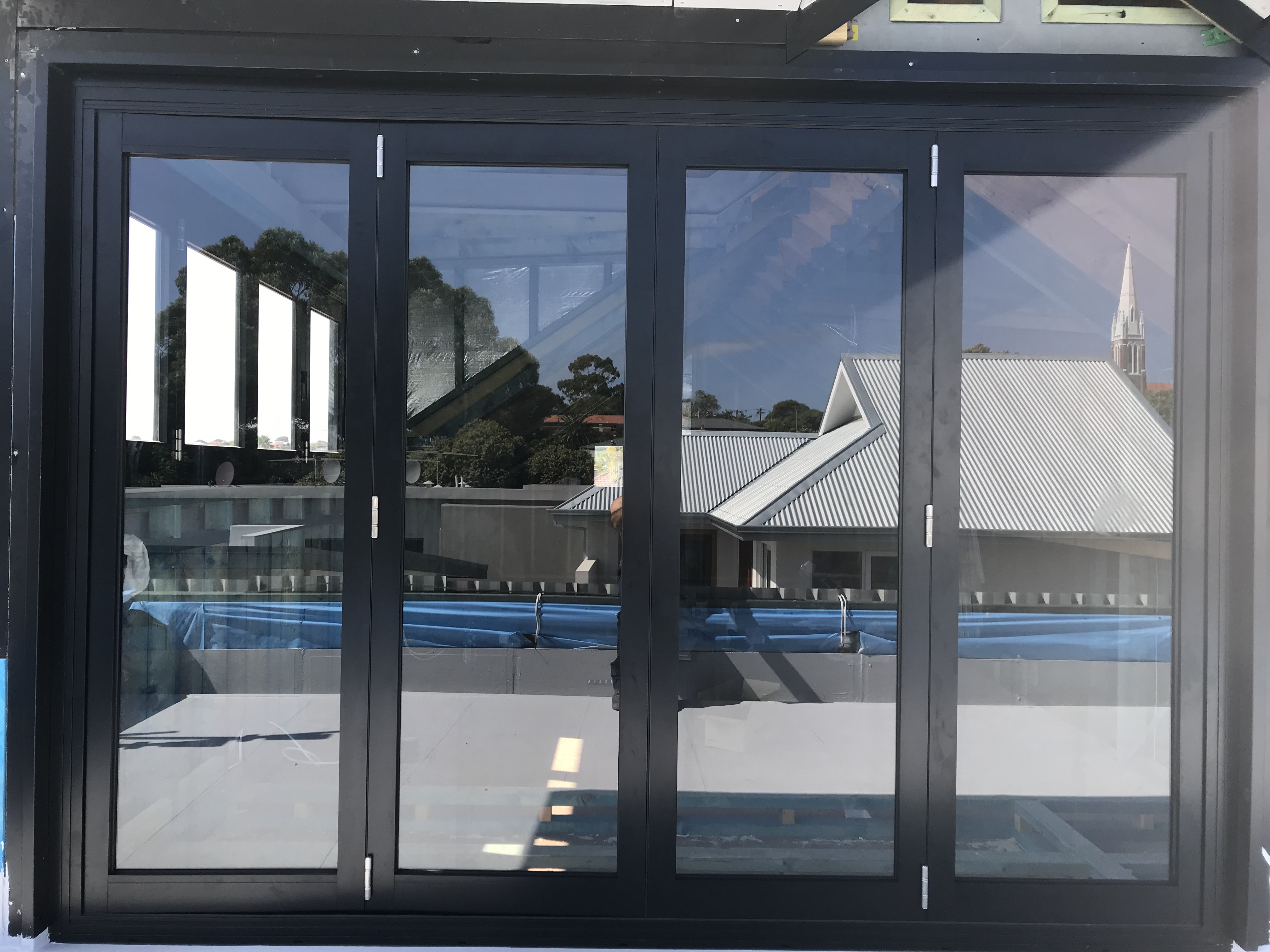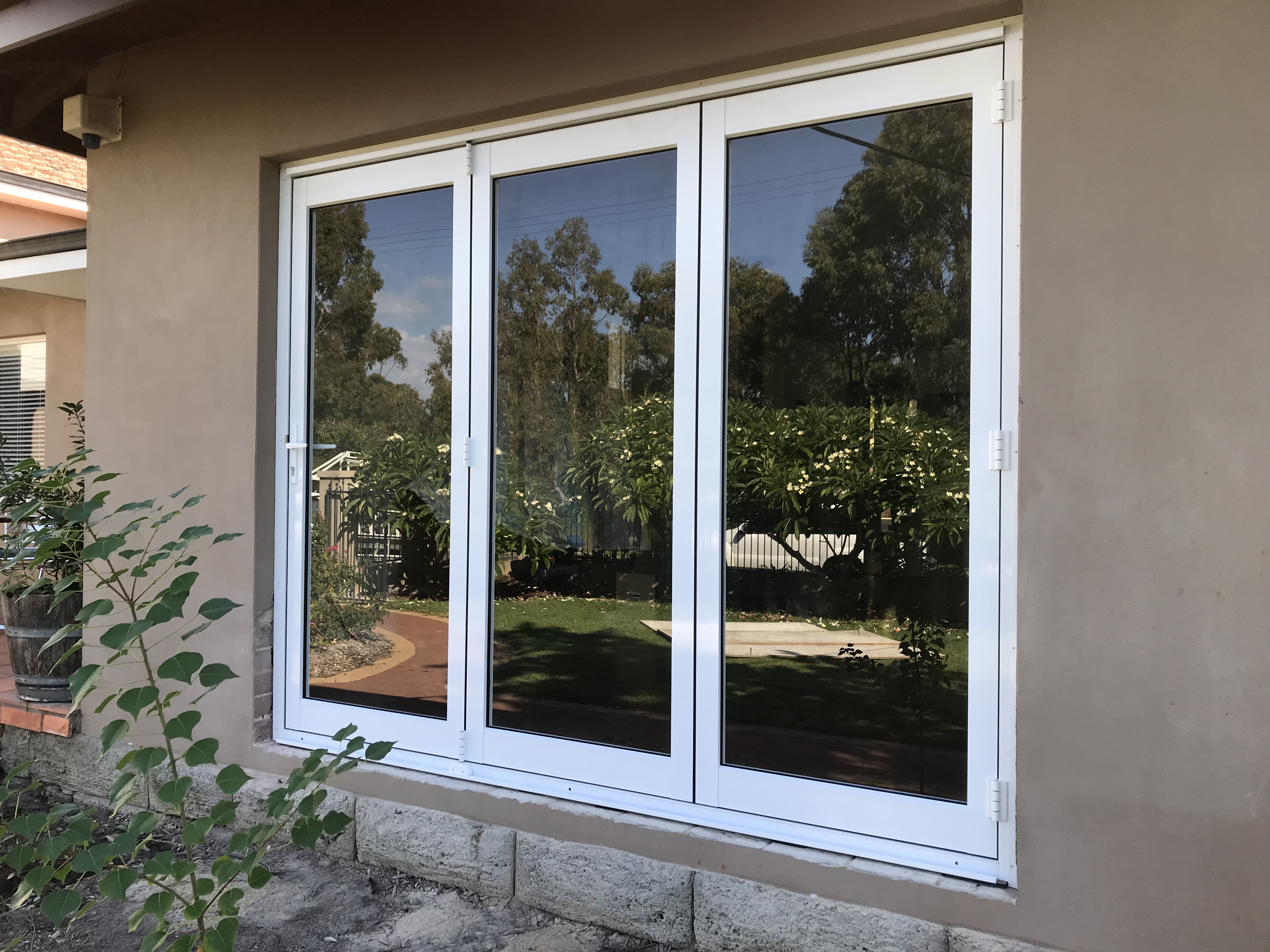 Bifold Doors Build For Australian Conditions
Australian summer North and West elevations you can't go without looking into Low-E Glazing whether it will be single glazed to Double glazing reducing heat impact, air conditioning running all day and even stopping fading to your timber flooring. The glazing products we can supply will satisfy your requirements.
Looking for the Best Bi-Fold Door Quality Specifications in Australia?
The full specifications of our aluminium doors can be viewed in the PDF Download section below and cover both residential and commercial grade doors which can be used for residential application in high wind areas.
With custom size products, you have the flexibility to nominate the exact frame size to fit your existing opening.
Here in Elevate Windows, we will help nominate the correct system for your build whether it be new build or renovation.
Flush floor finishes for a seamless walkthrough we can supply detail for slab recess cut outs for door sill recessing.
Get a quote today to see competitive pricing.
Product Brochure
Get more information by download one of our product brochures below or give our friendly team a call today.