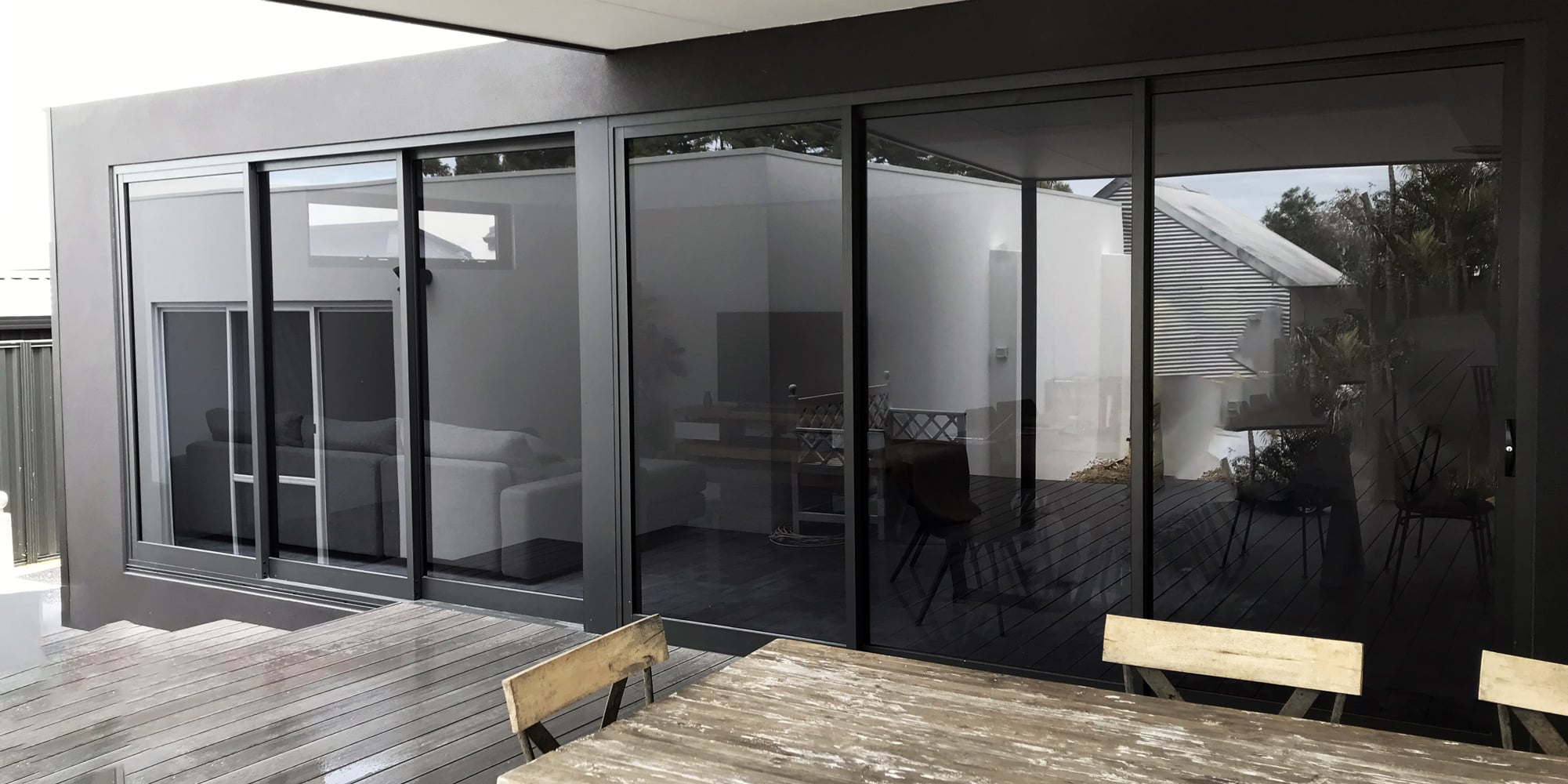 Sliding doors are just the beginning at Elevate Windows and Doors Perth!
We use an Australian designed, tested and manufactured aluminium window and door system, offering a wide range of modern designs with a quality finish.
 Why Do You Need Sliding Doors For Your Home?
How would it feel to have an uninterrupted view of your garden, pool or kids playing in the backyard? 
It would feel like an extension to your own home and a new sense of spaciousness is what modern sliding doors can offer you.
With edge profiles getting more slender and a perfect rolling system, offering smoother opening, nowadays sliding doors are quickly turning into the top option in allowing an easier access with your garden or porch. 

Different with bifolds doors, which subdivide the glass on different occasions and need stacking space when open, sliding doors are really do provide that uninterrupted view.

Easy to secure with the proper door locks, installed security measures or even shatterproof safety glass.

Sliding entryways have additional huge sheets of glass that keep running from the top to the base of every entryway board. This structure amplifies any regular light, guaranteeing that you can appreciate daylight for the duration of the day.

Your sliding doors adds an elegant aesthetic to any home. They give a smooth and straightforward look.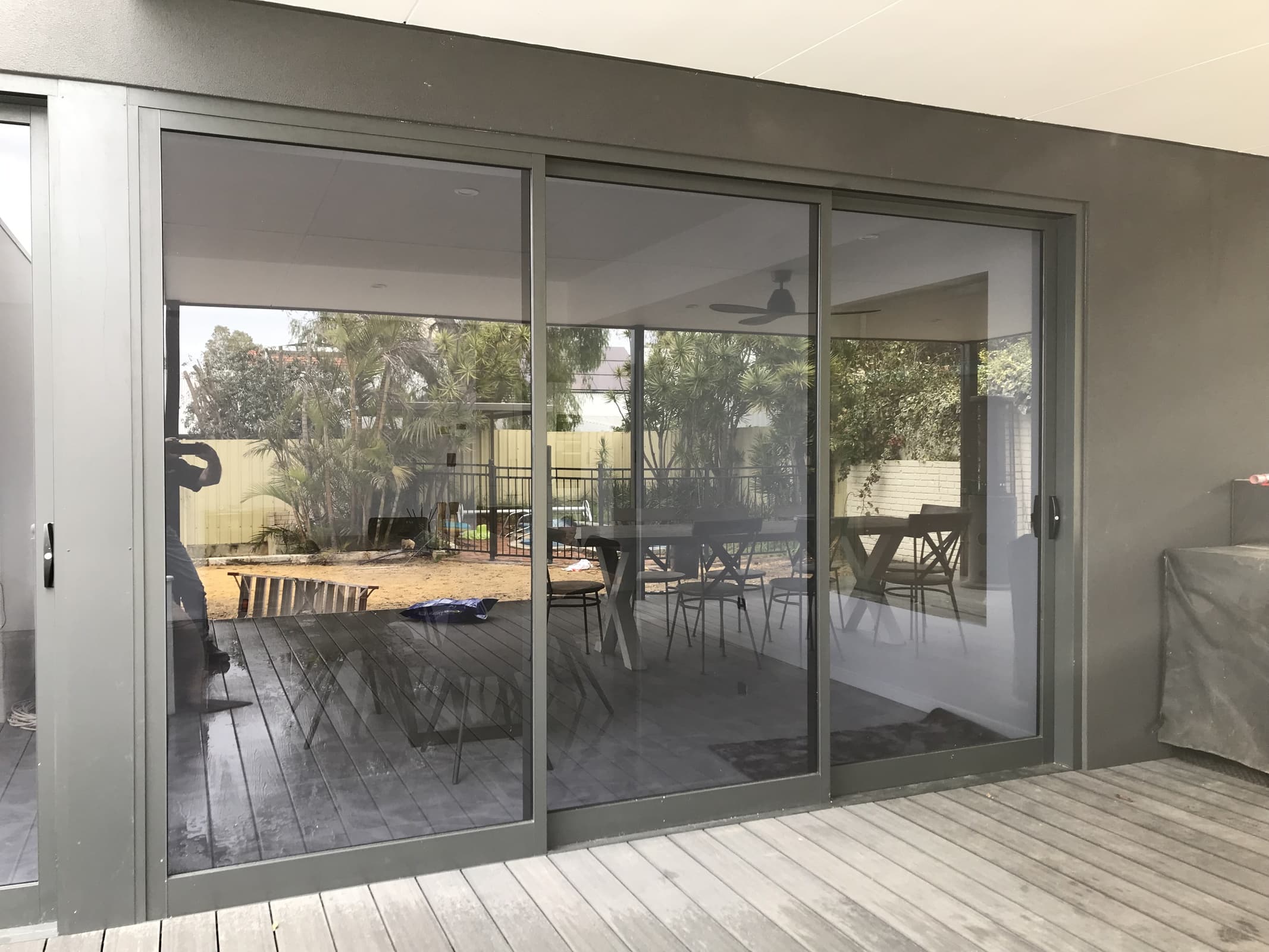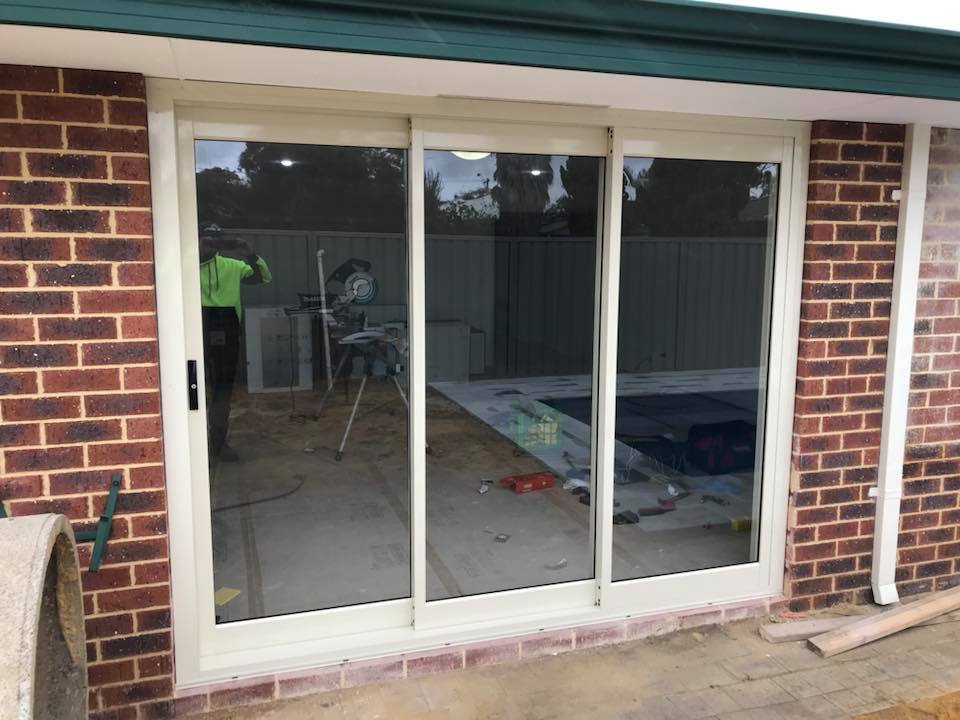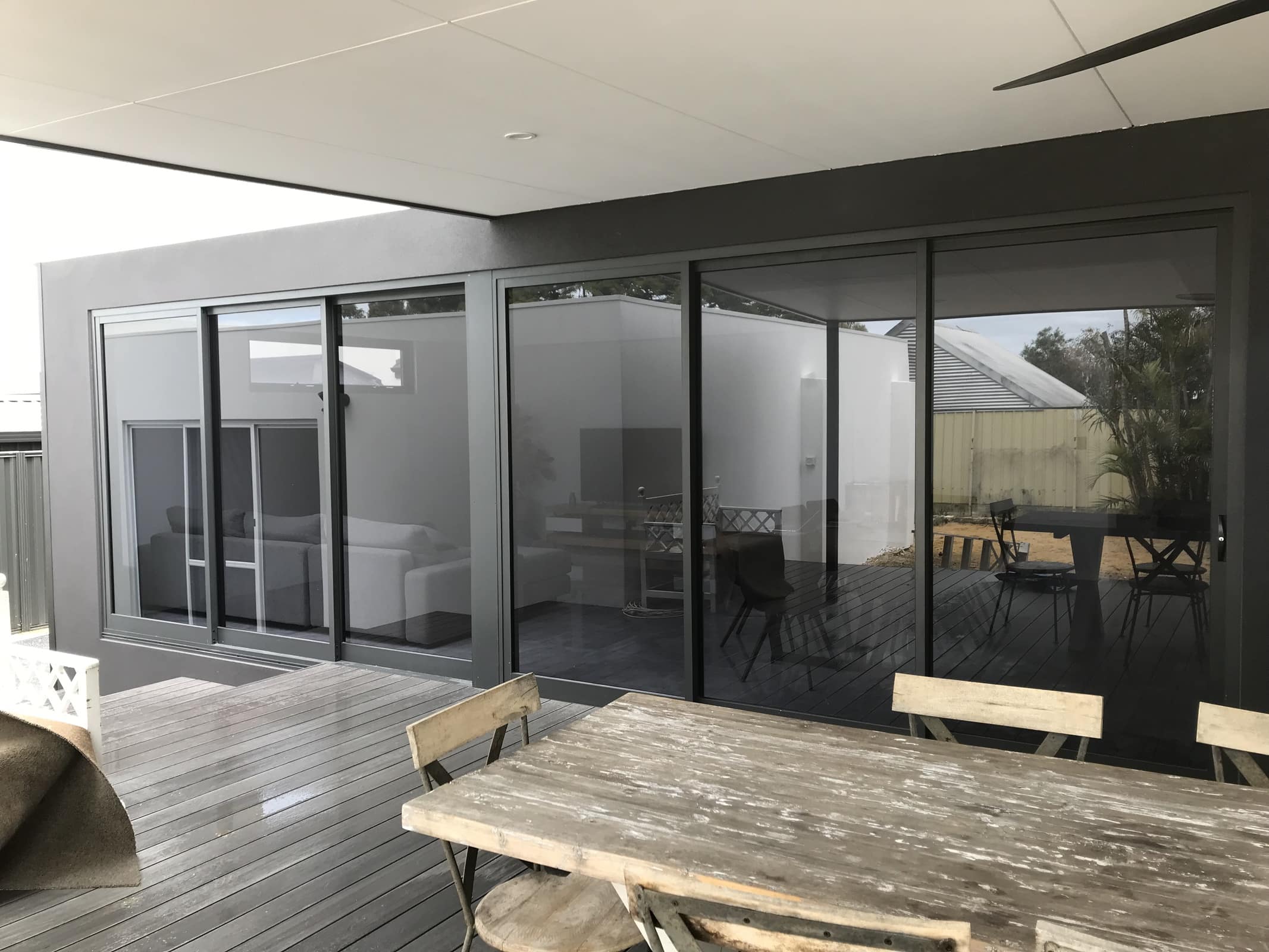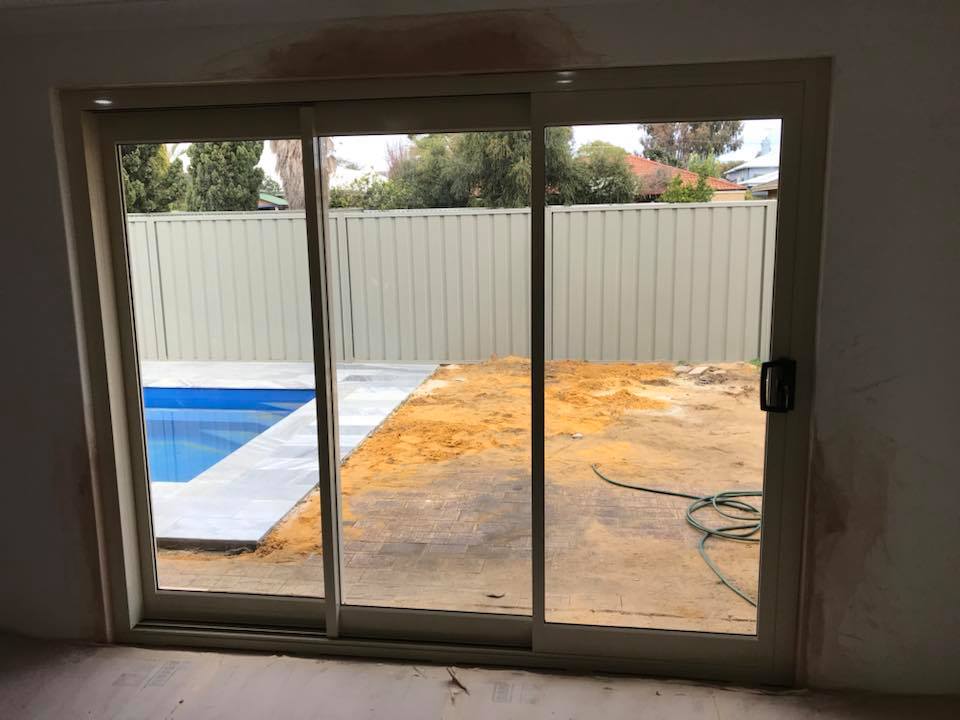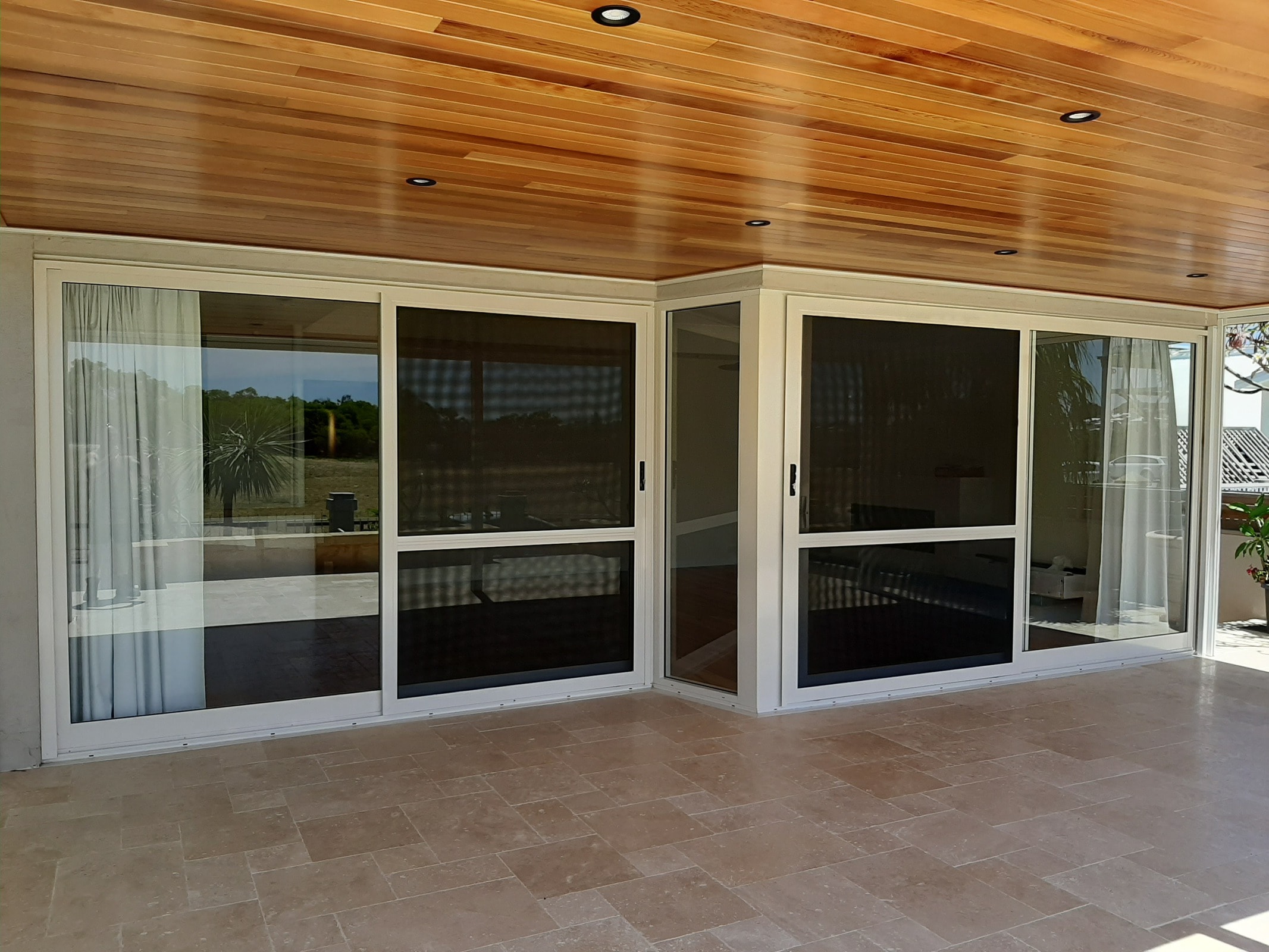 High Quality and Affordable Sliding Doors
With the high demand of transforming homes today to elegant yet manageable price, many providers in Perth can't match the quality and customer service that Elevate Windows is known for.
Picking the correct sliding doors for your home is significant. They can become the amazing feature of your house that makes you feel like you finally arrived at modern living.
Elevate Windows and Doors Perth the leading company in providing the highest quality and affordable options for your sliding doors. Our specialists offer the most affordable and quality products, provides only the best installation experience you can get in Western Australia.
The full specifications of our sliding doors can be viewed in the PDF Download section below and cover both residential and commercial.
With custom size products, you have the flexibility to nominate the exact frame size to fit your existing opening.
If you are working on a new build project – you can take advantage and save our Standard Size aluminium windows and doors in both Residential and Commercial ranges, as well as Commercial Double-Glazed items.
Should I go with Bi-fold or Sliding doors?
Views, light and ventilation – are only a few of the crucial considerations to a comfortable new home.
Could Bi-fold or Sliding doors both work in your home? 
Absolutely. But which is the best for you?
With Bifold Doors:
Many home developers love bifold doors since, when open, they offer a magnificent view, as well as airflow and natural light.

However, with bifold doors you expect some space to stack its parts. This implies you should keep some free space on the stacking side of the doorway (which is commonly the outside) with the goal that it isn't blocked.
With Sliding Doors:
Sliding doors have been around for quite a long time for many good reasons. 
Regardless of whether shut or open, the enormous glass front let in a huge amount of light and offer a good view to the outside. Since they slide as opposed to swing, each side in a sliding entryway can be a lot taller and more extensive than your average bifold door. 
But most sliding doors don't open completely which may sway you in the way of bifold, if you are looking for that true outdoor experience.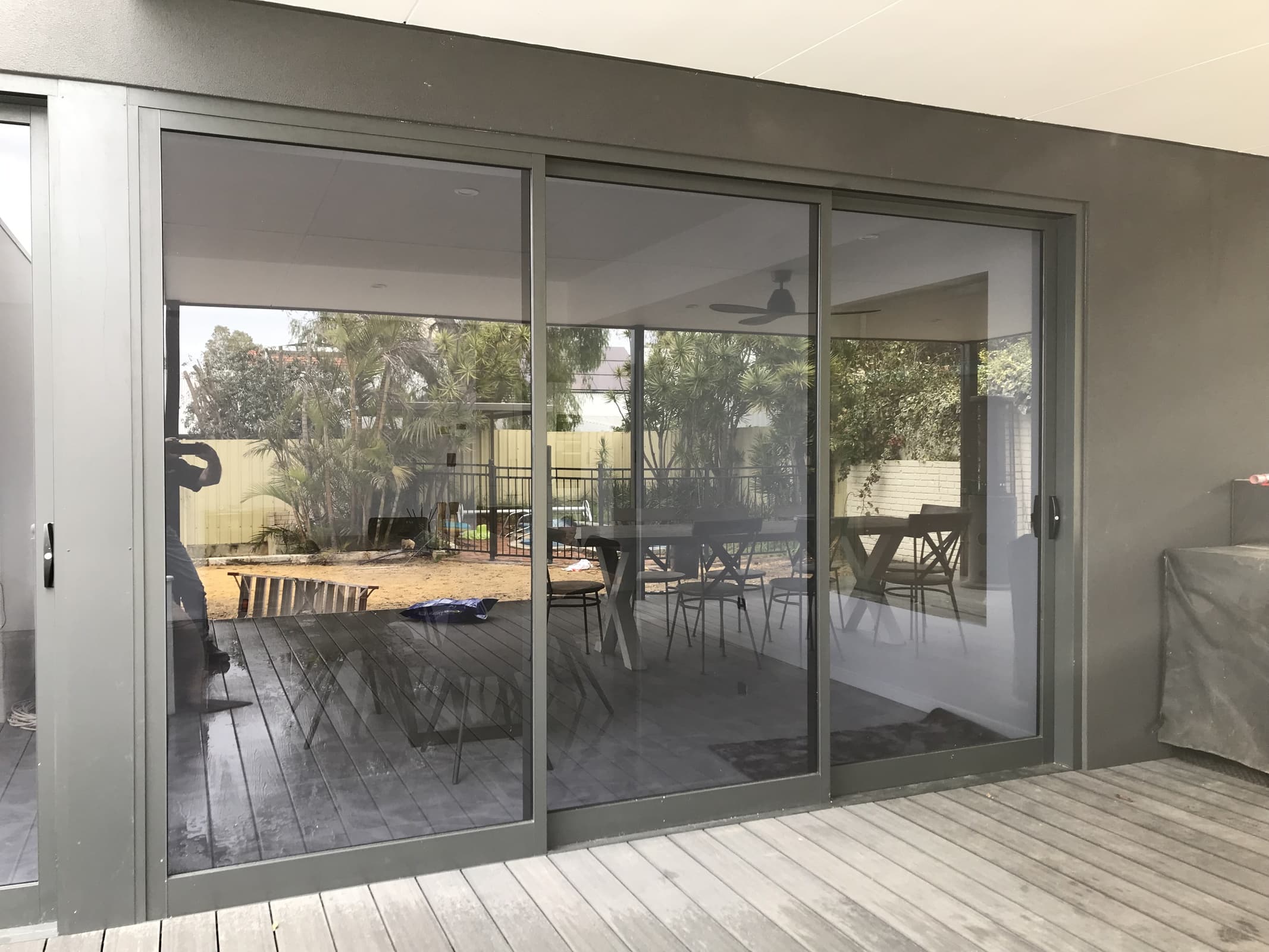 Both of these door types are intended to permit a lot of light into a space, and to open as wide as you can imagine so as to give incredible ventilation and indoor/outside stream. In the end, with the pros and cons mentioned above, the choice is going to come down to personal taste.
The Fremantle Doctor will cool you down, whether you go bifold or sliding doors with Elevate Windows.
That being said, we will not leave you confused, once our team of experts are done checking you outdoor area, we will offer the best advised based on the location, characteristic of your outdoor area, suitable materials and affordable way to achieve your dream space.
Why Choose Elevate Windows and Doors Perth?
We have been around for more than 50 years' combined experience in supplying doors & windows to homes and businesses across Perth.
Be confident that you are getting the best services from a trusted company with satisfied customers that have rated us consistently at 5-Stars. 
Still in doubt? Read our customer reviews to see what families and commercial owners all over Perth think about us.
Get a quote today to see competitive pricing.
"We needed a sliding door installation in Perth and contact Elevate Windows & Sliding Doors. Adam was very good with the quote and we are happy with the quality of the sliding door installation.
We also considering bifold doors but in the end, went for the more standard sliding doors.
I would definitely recommend Adam & Andrew to anyone looking for a sliding door installation"
Brooke Zierkov, Perth WA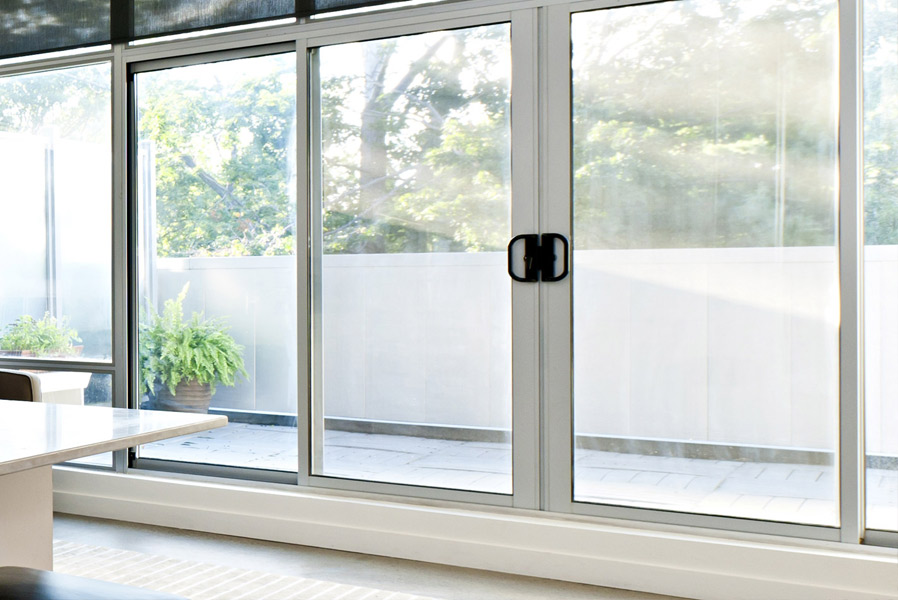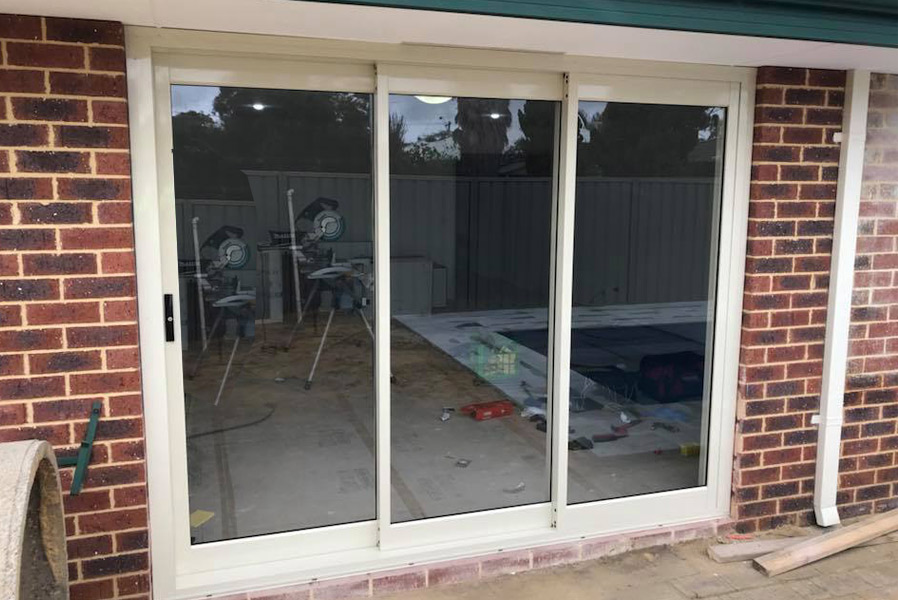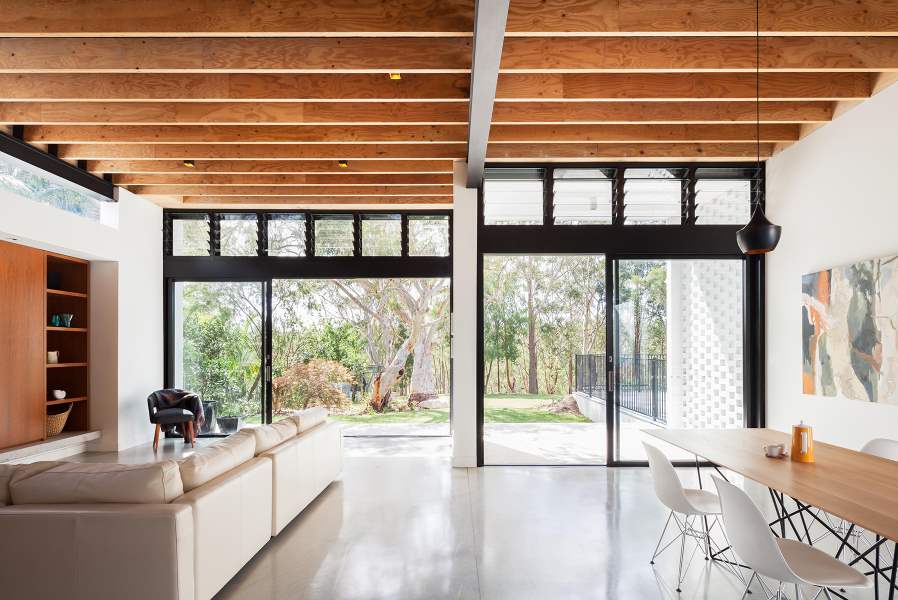 Product Brochure
Get more information by download one of our product brochures below or give our friendly team a call today.
SlideMASTER™ SLIDING DOOR:
Series 702
SlideMASTER™ SLIDING DOOR:
SERIES 704